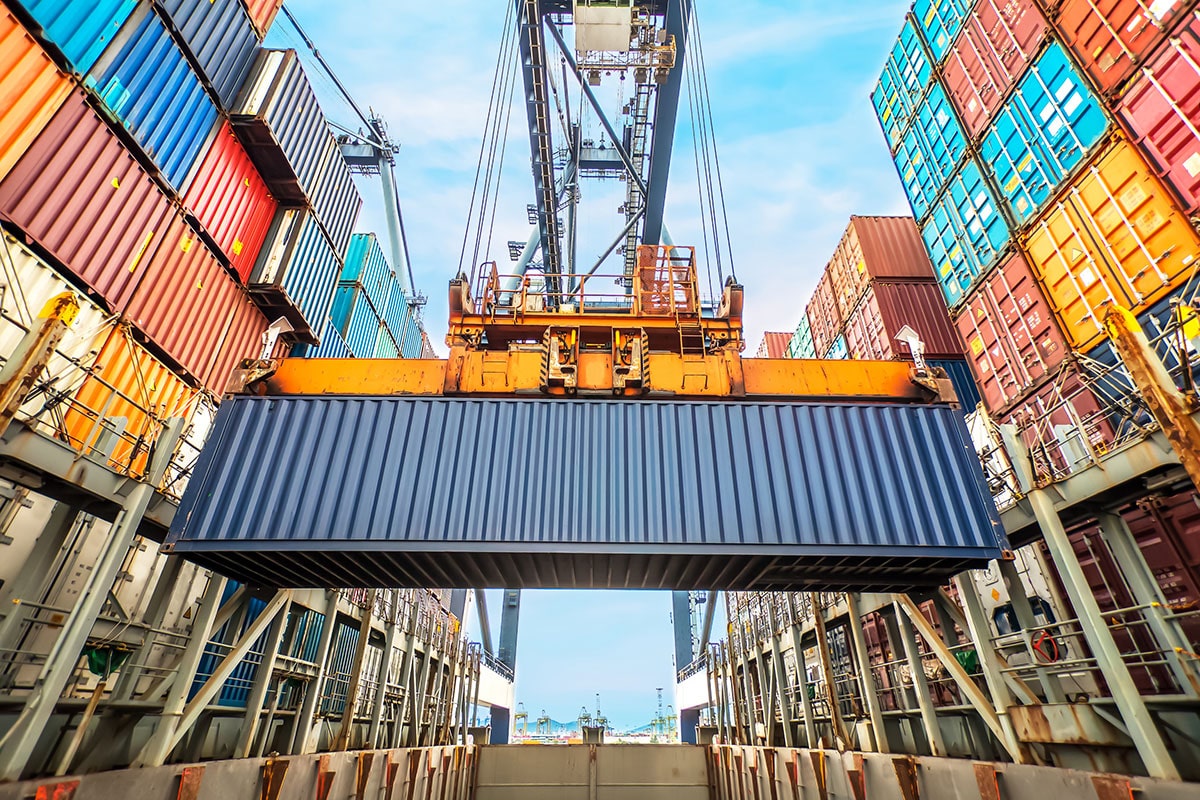 A carrier's dream. Every load covered. No sweat.
They're not all gravy lanes. That's why you need a true transportation partner. But let's face it, the word "partner" is a ten-cent word in the brokerage business. We're different. Excellent communication, fast pay and regular freight are the foundation of our carrier relationships.
Become a Carrier
Effortless Loads
Quality loads and no surprises. It starts with clear communication on the commodity, packaging, facilities and contacts. Welcome to Hedwig.
Fast Pay
Cash flow and getting paid timely is #1 on everyone's list. At Hedwig, we pay carriers monthly with quick pay and fuel advance options. Get paid on time with Hedwig.
Regular Freight
You're looking for regular freight. We're looking for dependable carriers. Our lanes and your fleet… carry freight with Hedwig.
Ready, set, drive.
If you're interested in joining our carrier network, just fill out the form. You'll be directed to our online carrier registration portal and sent our complete carrier registration package.
Become a Carrier